We all know Twitter is a great marketing took for companies. Well, I just found this great company while using Twitter, and I had to share. These chandeliers are made from Waterford Crystal, and are breathtakingly beautiful. While yes they are mostly more traditional in style, even someone with contemporary tastes can appreciate the delicate and intricate designs that crate these fixtures.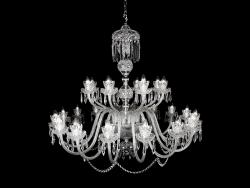 Saoirse 24 Arm Two Tier (16 plus 8) Chandelier priced from 14,850 (Euro)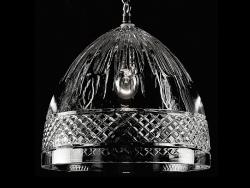 Orla Lantern Pendant priced from 930 (Euro)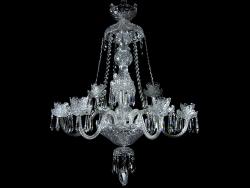 Irish Emblem 9 Arm Two Tier Chandelier priced from 12,684 Euro
These are just a few of my favorites, please be sure to check out their website, as lighting isn't the only product offering. They also have sculptures as well as custom pieces that can be commissioned if needed. They also offer sconces and table lamps.