Are you looking for some fun accessories for you space, but not sure where to start? Here are some ideas that are sure to please yourself, your pocket book, and make a statement!
Alessi - Lilliput Salt and Pepper Shaker


These two fun little guys are sure to put a smile on your guests face, and yours, every time you need salt and pepper. Their magnetic feet stick to the base, and the center pole. Who ever said a Salt and Pepper shaker had to be bland? There are a several colors available, just be sure not to keep this fun accessory hidden away in a cabinet.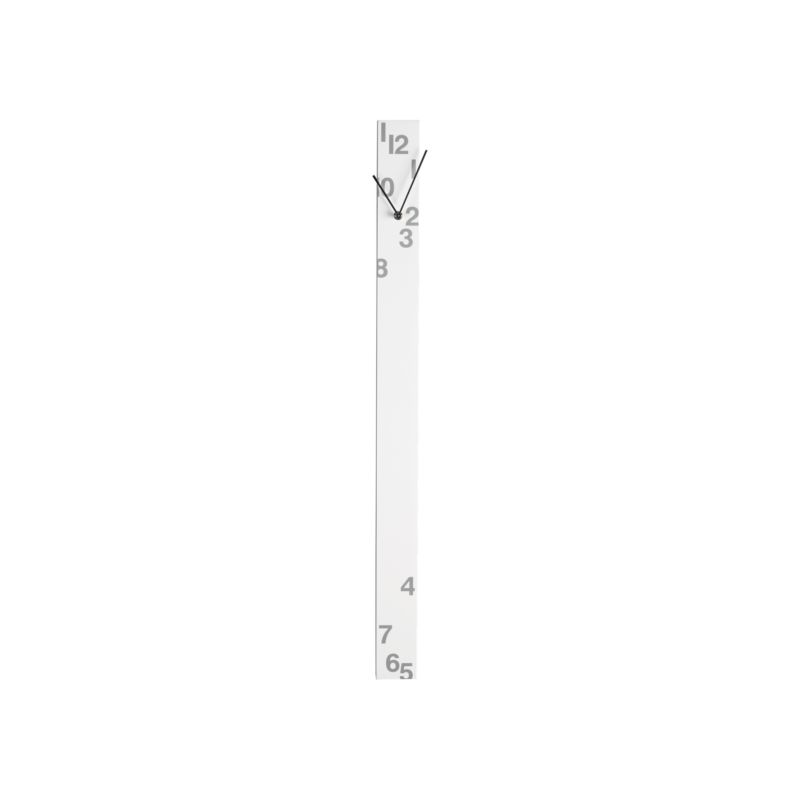 White Piano Wall Clock

I love these clocks, they are unique, and fun. They take up little wall space, but still spark conversation. This wall accessory takes a second look when trying to tell time, and you will love it. Great for a narrow wall, or a tight fitting space. This particular model, I enjoy because the numbers are in no particular order, and it really does take a second look.
Fun and Unique Teapots
A fun teapot is always a must, in every kitchen. My personal teapot looks like something out of Alice in Wonderland. These fun accessories make a statement, and come in all shapes and sizes. Next time your at the store, take a look at all the fun colors, materials, and styles of teapots you can find. I guarantee you, the difficulty in finding this product won't be in where to look, it will be in what one to get. (And you'll experience that through the links below!)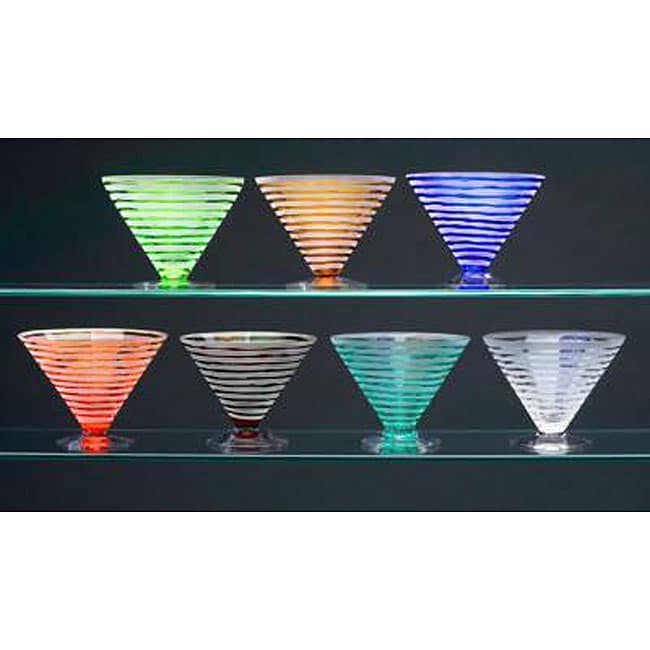 Time for Some Cocktail Glasses
I am one who collects Martini glasses, the weirder the better, and I don't have a single one that matches, I buy them one at a time at places like Pier One, Cost Plus, Home Goods, etc. By doing this, who needs a glass identifier? (Though those are fun too!) When buying cocktail glasses, be sure to change it up with style, color, cut, size, etc. Mix it up and have some fun.
Impulse! Vienna Martini Glasses at
O.Co